TMS providers know keeping an edge over your competition is imperative. TJO Cargo can help maintain your edge by providing a service you can offer to your clients which costs you nothing.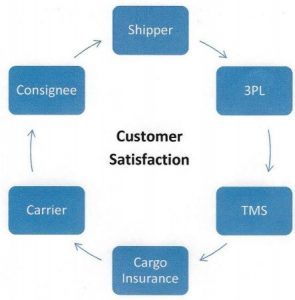 • It will give your firm the edge over firms who do not offer TMS integrated cargo insurance
• Your clients will gain additional revenue through your TMS which will further enhance your customer relationships and value
• Clients will be less likely to want to switch TMS providers
• There is nothing to buy
• The API steps we provide are easy to install and can be tailored as needed
Third Party Logistics providers, their clients through their customer portal, and freight forwarders need to purchase cargo insurance. Once integrated into your TMS software, our system will give your transportation intermediaries or their customers the ability to purchase cargo insurance as a seamless part of booking shipments.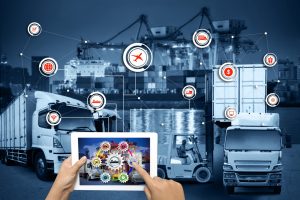 Is there a catch? Sure there is. There is always a catch. The catch is the insurance booked through the system must be purchased through our A Rated insurer, and that's it. The purchase can be made directly by your client or if you prefer can be made by you and provided to your clients as a value-added service earning you services fees for doing so.
Of course, as mentioned earlier there would be simple one-time API modifications needed for the integration. If you have interest in adding integrated cargo insurance to your TMS services offering, I will be happy to supply you with the short list of API requirements needed.
If you have questions or wish to add the valuable benefit for your customers, please call me at 904-781-6531 or e-mail me at tom@tjocompany.com for more information. Please note this offer is only available to customers within the USA at this time.